A.L.L. Summer 2023 Registration & Test Date Info
New Student? Click Here!!
Register for school in the comfort of your own home!
– Frontier Middle School Info-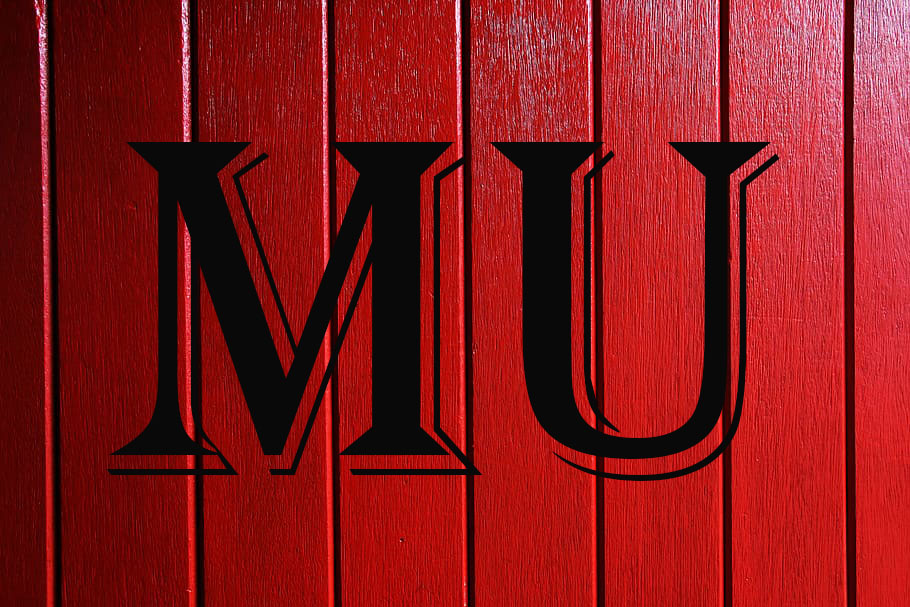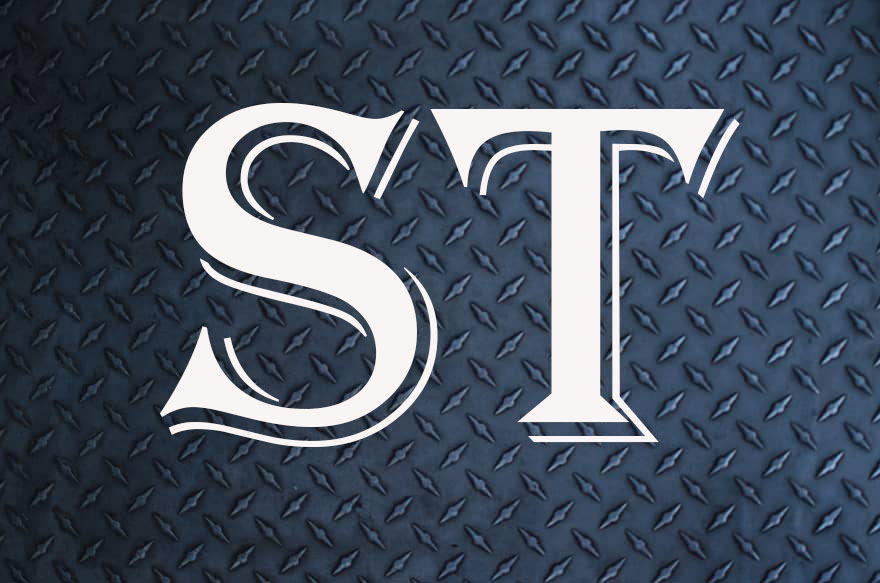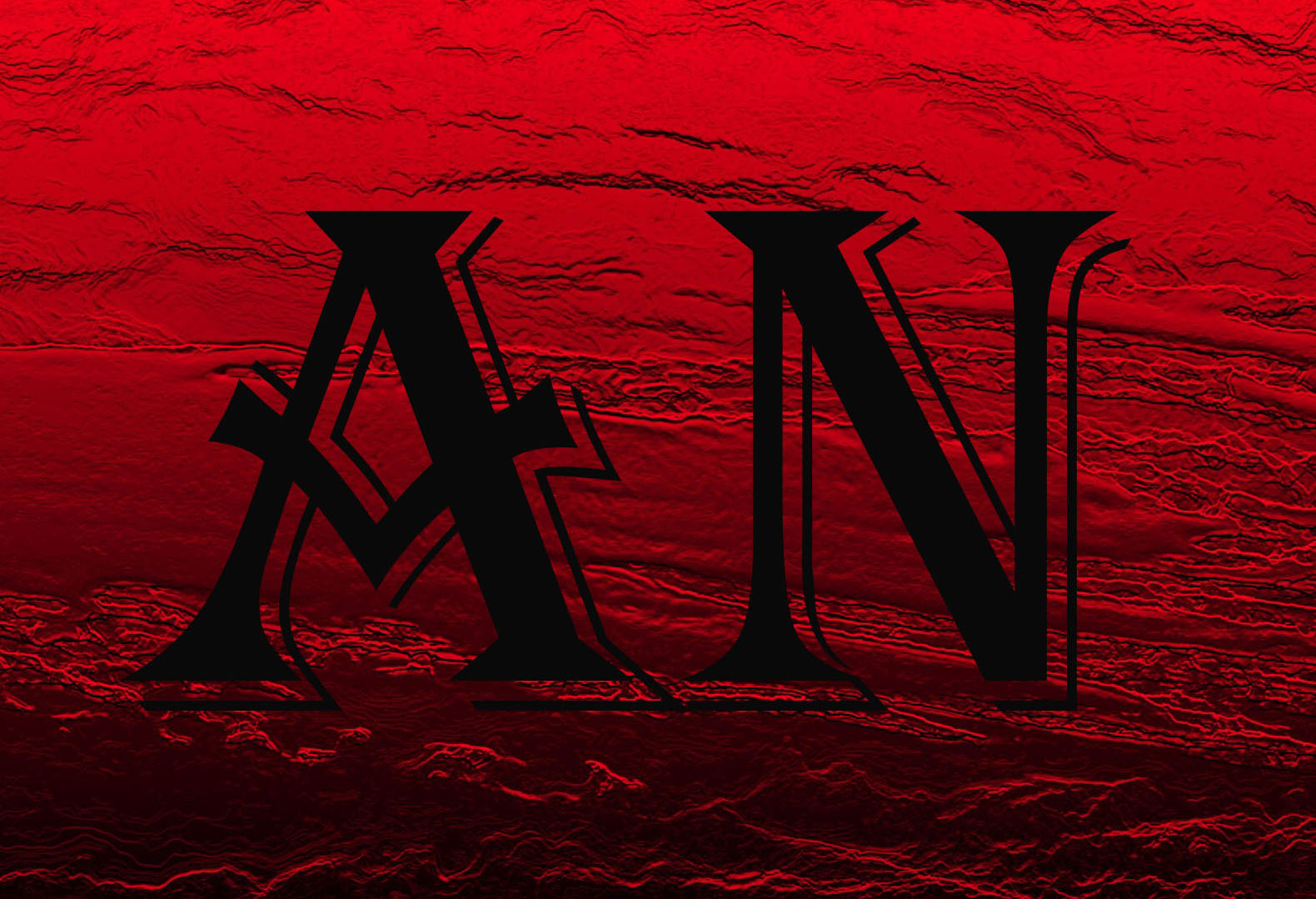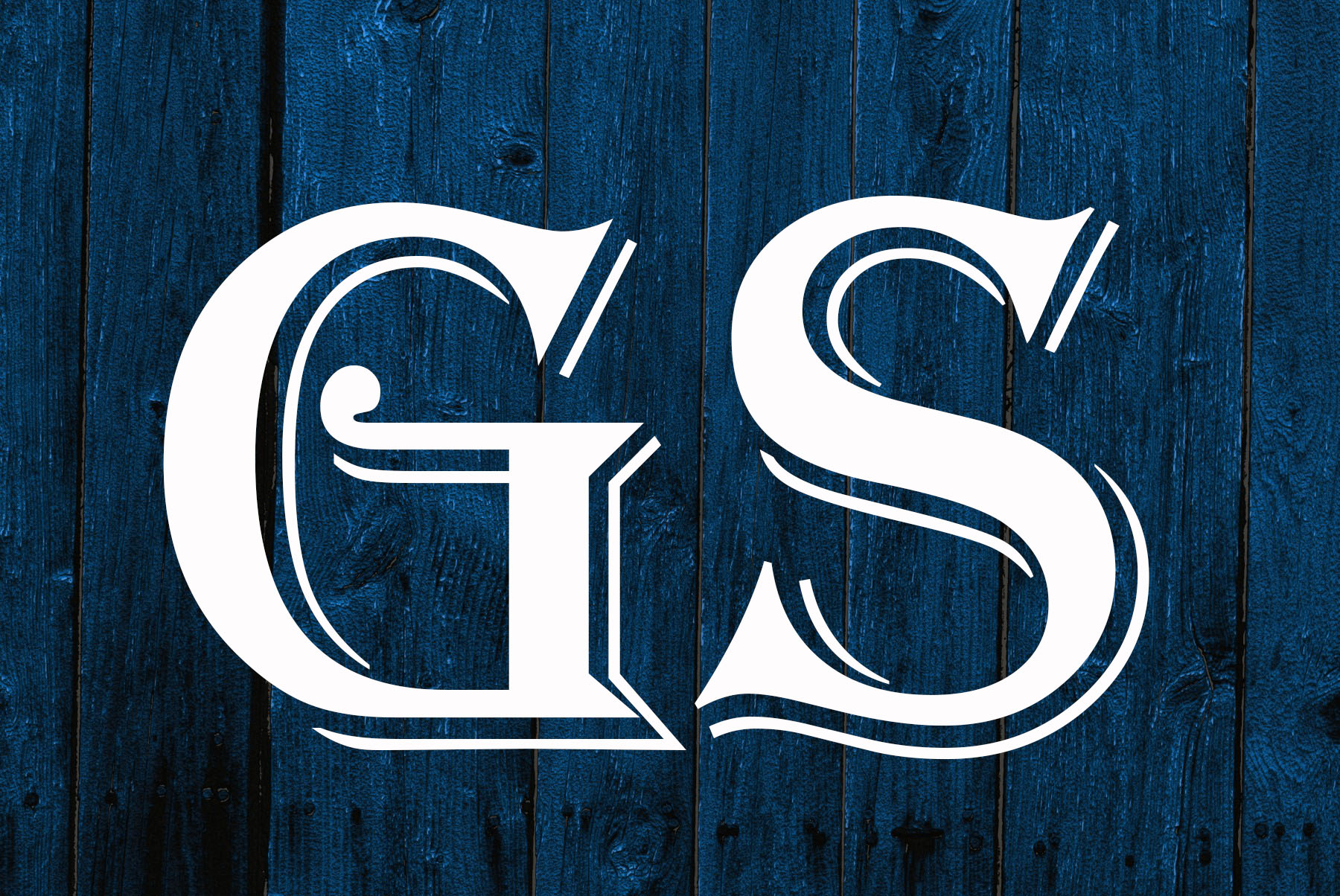 If you don't like something, change it. If you can't change it, change your attitude.

Mya Angelo
Never give up, never, never give up.
NGUNNGU

Sid Otton
If you can dream it,

you can do it!

Walt Disney
Be the reason someone smiles today,
Teacher Work Day April 24th/No School

Last Day of School May 26th!!!