Student Check-out Passwords
We will continue to provide the opportunity for families to record confidential passwords to expedite check-out of students. Using this password, parents, guardians, and/or emergency contacts do not need to come into the office to check out their student. Please use this link to record a password for your student.
New Student? Click Here!!
Register for school in the comfort of your own home! Print out Registration Packet and bring it with you when meeting with Mrs. Shipley. It's a piece of cake!
– Upcoming Events at Frontier Middle School –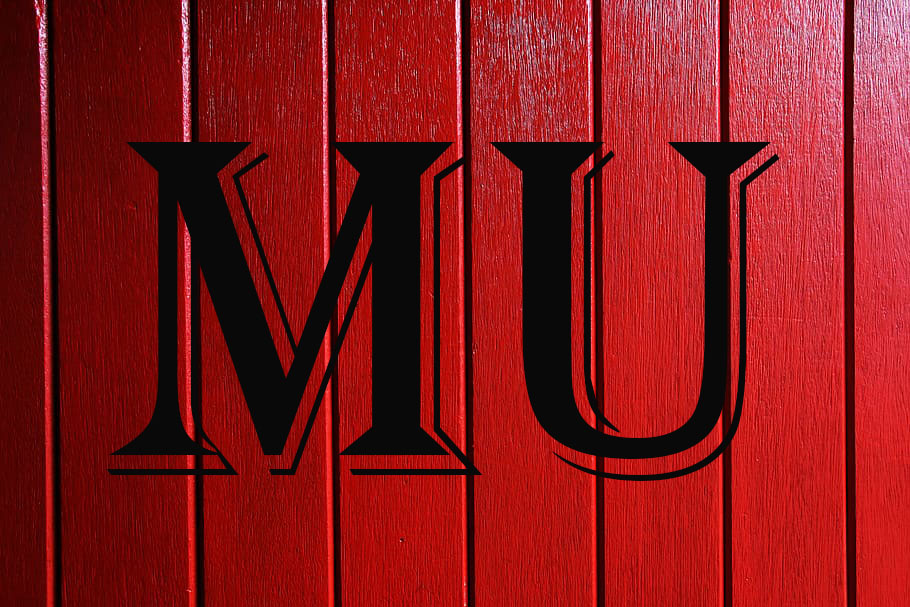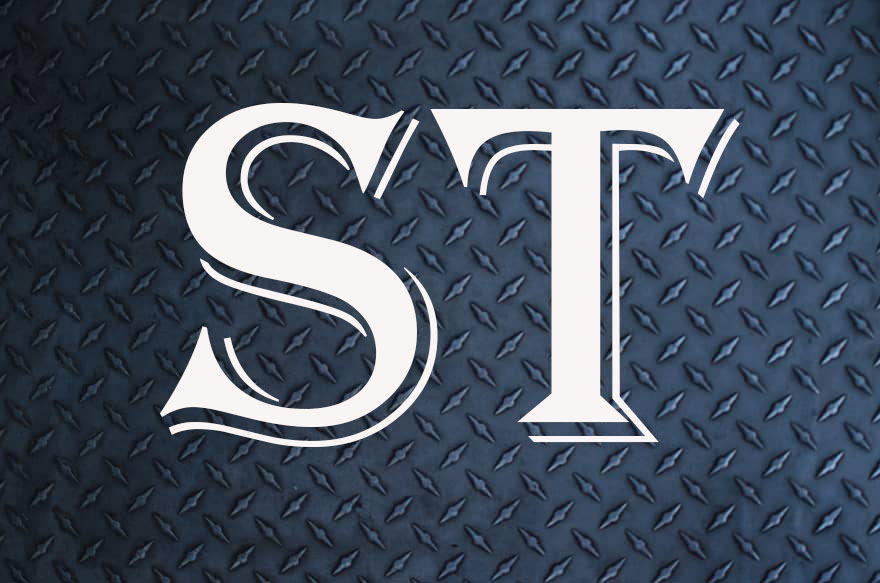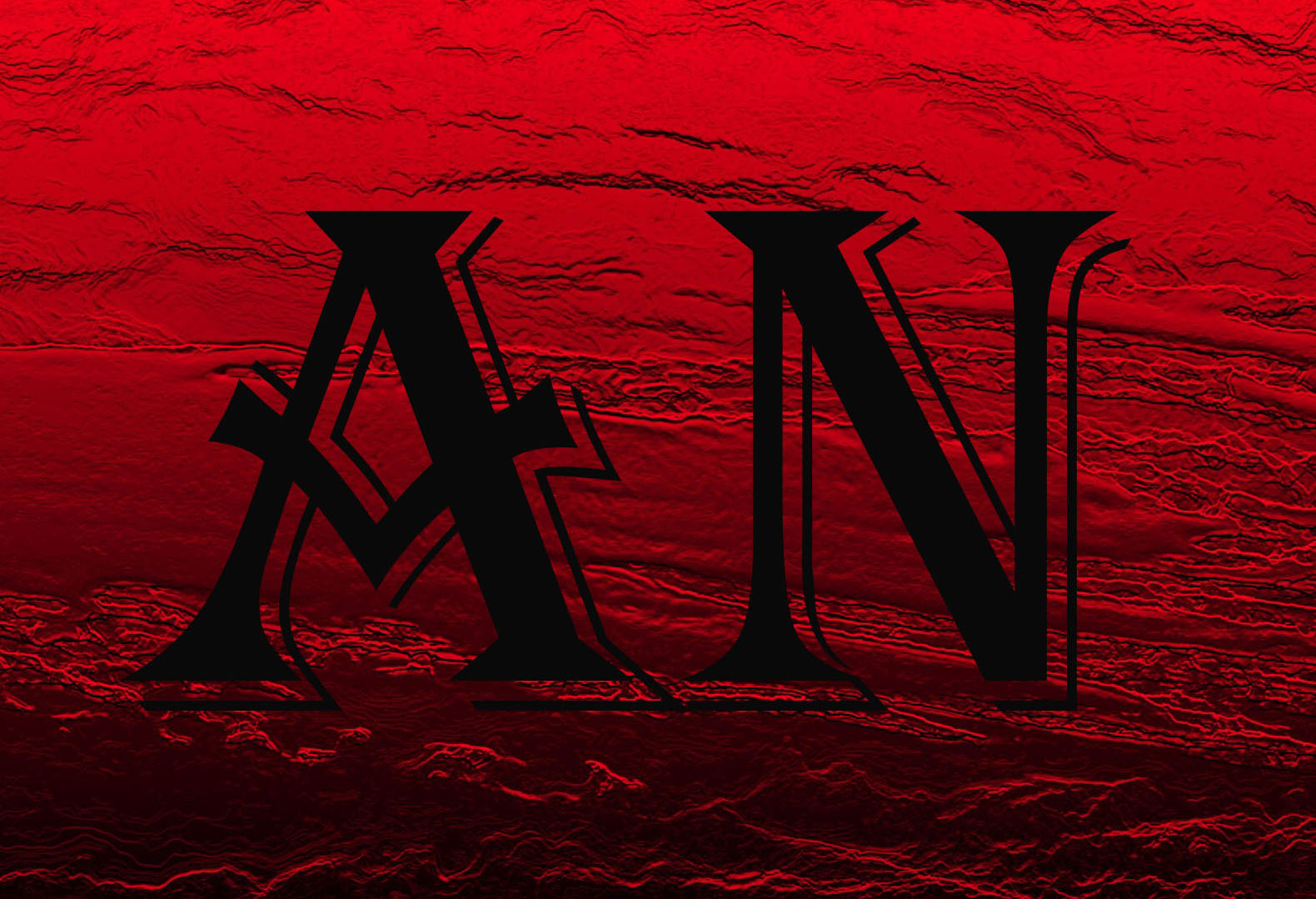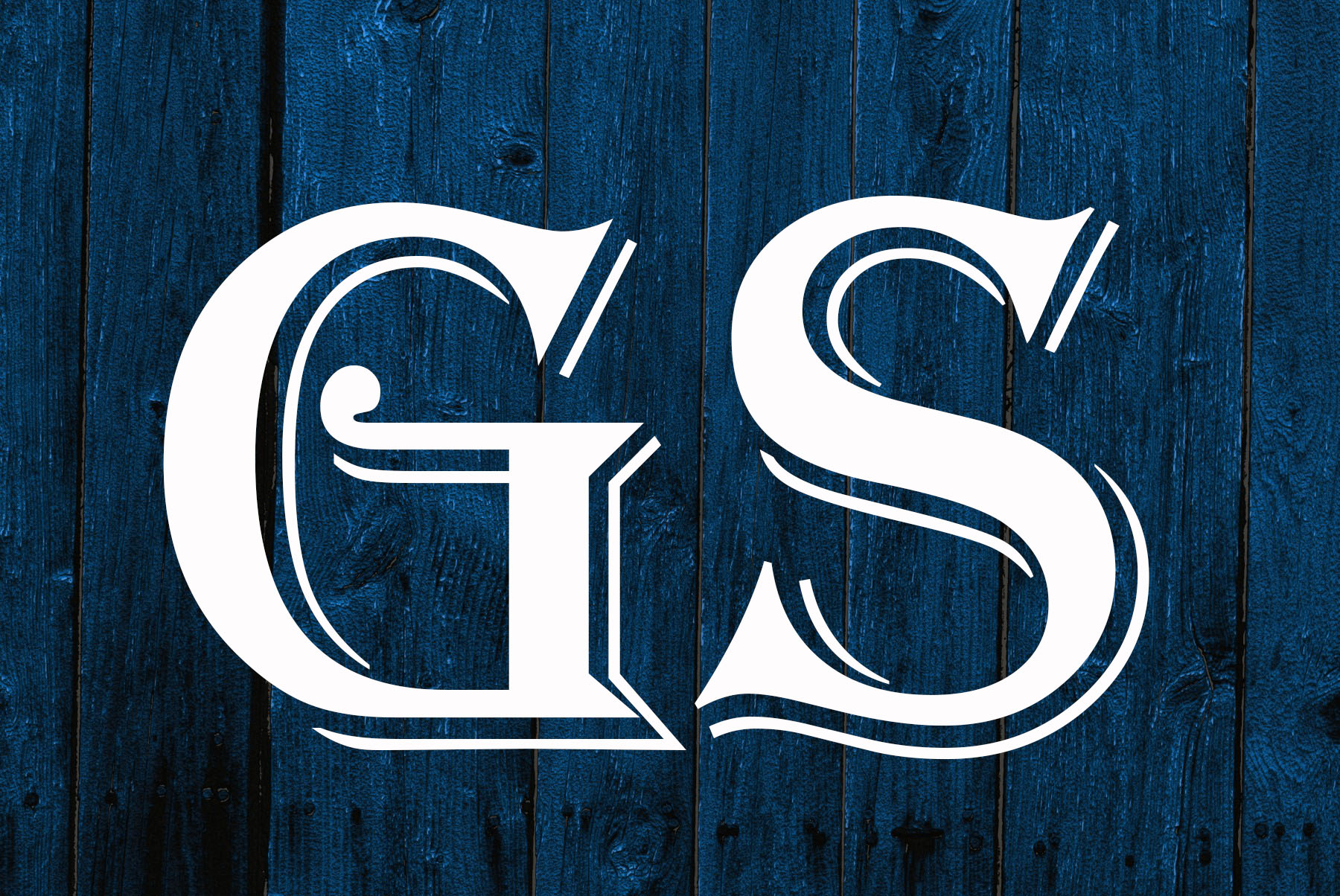 If you don't like something, change it. If you can't change it, change your attitude.

Mya Angelo
Never give up, never, never give up.
NGUNNGU

Sid Otton
If you can dream it,

you can do it!

Walt Disney
Be the reason someone smiles today,
SCC meeting October 6th @ 3pm