https://www.youtube.com/watch?v=4BfKFCOCJe8
Potential School Supplies Shopping List
Parent Resources & Important Steps
Students will be expected to bring their Chromebook to school each day. Lessons and use will depend on the teacher and what they have prepared to teach. It is important that your student charge their device each night to ensure it is ready for them to connect, discover, create and share.
Each student will receive a charging cable for their Chromebook when we distribute them during the last week of school. We will label each Chromebook and charging cable with an identifying sticker with each students' name.
If a Chromebook is charged each night, the device will work the entire day at school. Please help your student to make charging a habit/daily routine to ensure their device is ready to be used each school day.
Parent Chromebook Resource Canvas Course
We would like all parents to participate in this Canvas course before we issue Chromebooks to students.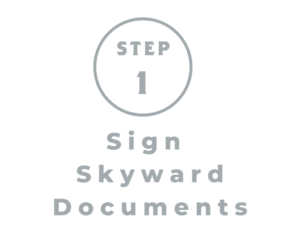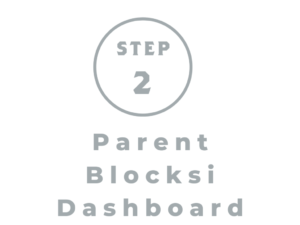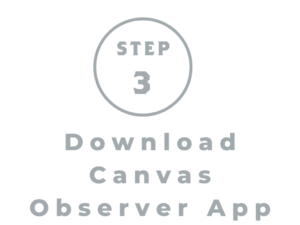 At the beginning of each school year, parents need to electronically sign parent sections in the Skyward portal. This will allow your student to use technology in our district meetings and for your student to take district computers off campus. Click below to fill out the required information.
Access to the Parent Skyward Portal will be updated and available August 5th.
Blocksi Parent Manager will allow you to enforce bedtime and time access on internet sites. You will also have the option to enforce stricter policies by blocking specific online content. You can also be warned when blocked content is accessed on their device.
Blocksi Manager Parent Dashboard puts the parent, guardian and Director of Technology on the same page and assure 1:1 Chromebook initiative acceptance by both parents, teacher and students.
PARENTS: PLEASE USE THE SAME EMAIL THAT IS POSTED IN SKYWARD.
Canvas Observer will allow parents to see what is going on in Canvas courses. view due dates, teacher comments on assignments and view scores and/or grades.
This feature will not be available until the middle of August when classes are loaded into Canvas Parents need to add this through students' Canvas accounts.
Canvas is only used in grades 7-12 in Alpine School District.
Student Chromebook Insurance
Dear Parents and Students,
We are happy to announce that we can offer you insurance for your student's Chromebook. Please click on the button to the right to find out more information about obtaining insurance for your student's Chromebook.
Please note that accessories are not covered under the optional insurance coverage plan. Accessories include, but are not limited to: charging cables. Any charger that stops working should be taken to our Librarian, Mrs. Hall. If the charger stops working due to normal wear and tear, it maybe replaced by Alpine School district without a fee to the student/parent.
Please reach out to Mr. Reynolds or Mr. Rasmussen for more information about insurance and school issued devices
https://www.youtube.com/watch?v=4BfKFCOCJe8